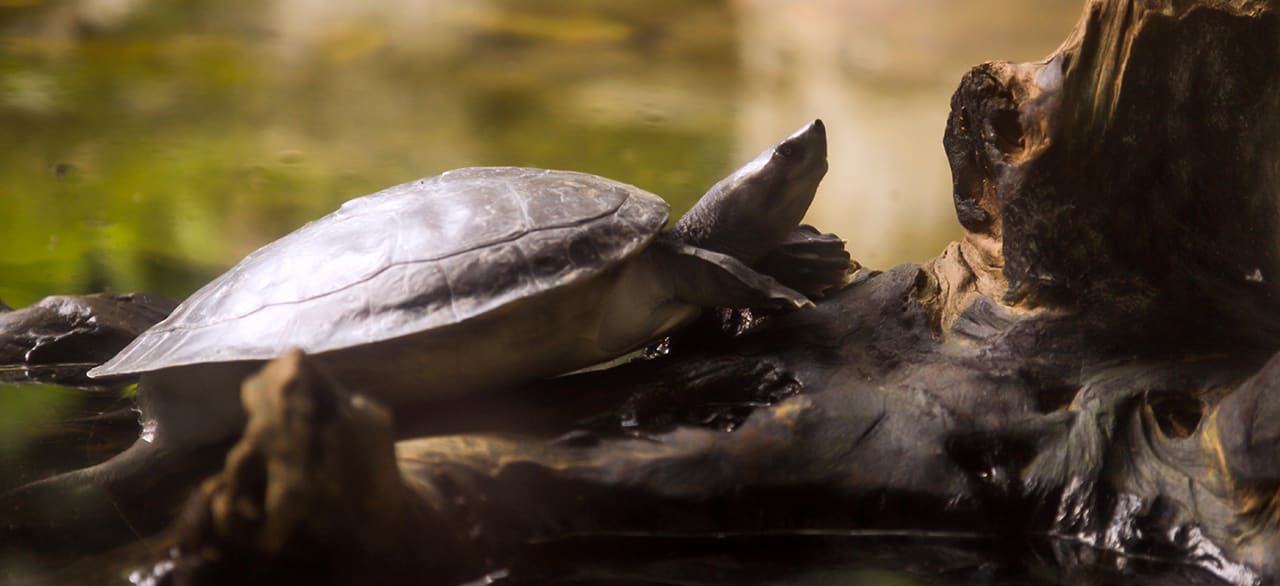 Our veterinary team at North Boulder Companion Animal Hospital is well-versed in treating a wide range of exotic pets including reptiles, amphibians, small mammals, and birds.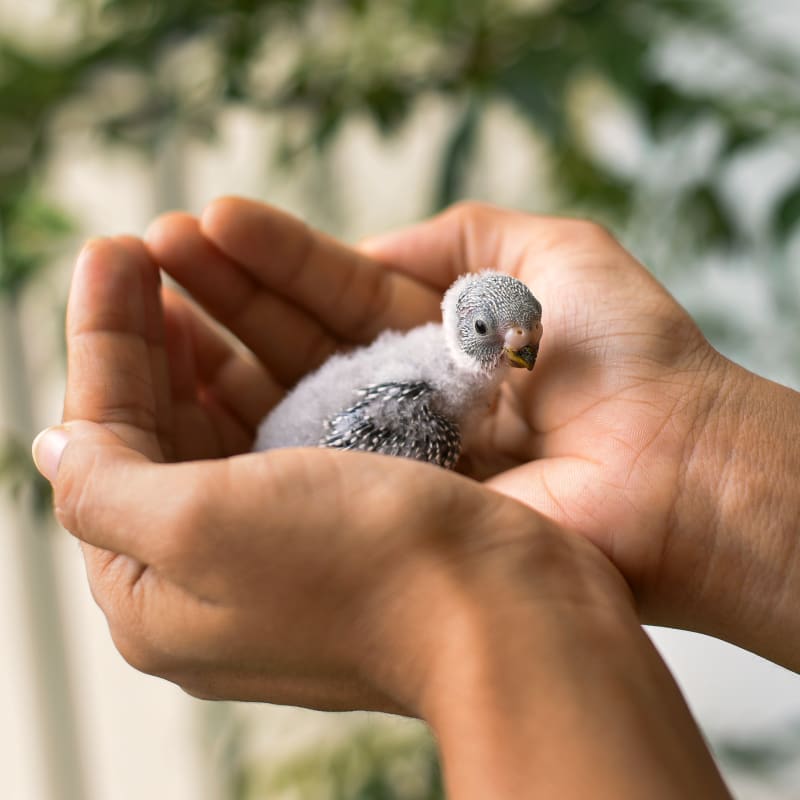 Care for Birds, Reptiles & Mammals in North Boulder
We at North Boulder Companion Animal Hospital provide routine wellness examinations as well as preventative care services for your bird or other exotic pet. We also see exotic pets of all kinds for concerns about health or behavior. 
Wellness & Preventive Care

Just like dogs or cats, exotic pets such as birds benefit greatly from regular routine veterinary care in order to live long and happy lives. Our veterinarians are trained in the care of these unique creatures.

During the initial wellness visit, our vets will thoroughly review your pet's housing, nutrition, and care. A complete and thorough physical exam will be performed. Health screening tests and vaccines will be discussed and recommended when indicated. Our veterinarian will discuss any health or behavior concerns with you and answer any questions you might have. Recommendations will be tailored to the needs of your pet and its family.

Sick Pet Appointments & Daytime Emergencies

Exotic pets with behavior or health concerns can be seen by our veterinary team. If possible, call (303) 443-9003 ahead of time to determine our availability. While we attempt to accept work-in and same-day walk-in emergency or urgent care appointments for exotic pets, there may be an extra fee if there is a double booking. A referral to an exotic specialty facility may be recommended if we are not able to accommodate your pet on the same day.

After Hours Emergencies

Our hospital is fully equipped to meet the needs of critically sick birds and other exotic pets during our daytime hours. 

If possible, please call in advance to determine our availability as well as to ensure we are able to treat your pet as soon as possible. We offer referrals and recommendations for overnight and weekend Veterinary Emergencies.
Exotics We Treat
At our North Boulder veterinary hospital, our dedicated team of vets provides state of the art veterinary care for exotics pets including:
Birds
Canaries, parrots, finches, backyard poultry, and others.
Exotic Mammals
Hedgehogs, ferrets, rabbits, pot-bellied pigs, chinchillas, hamsters, gerbils, sugar gliders, guinea pigs and others.
Reptiles & Amphibians
Snakes, lizards, turtles and tortoises and more.